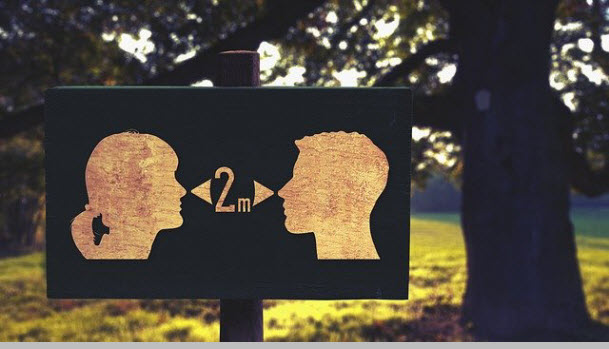 With today's new norm of living with Coronavirus, event organisers will need to be able to apply strict limits on ticket sales to their authorised venue capacities; gather contact details of guests for contact tracing; know when guests enter and leave their venue; and protect their event staff with contact-less patron interactions.
For this and more, Ticketebo's comprehensive ticketing solutions have you covered. Our online booking and registrations platform allows you to record the details of everyone who books or registers for your event - helping you meet covid-safe event planning restrictions. Moreover, full data tracking of guests' time spent at your venue is always at your fingertips with time stamp recordings of when attendees enter and exit your event (driven by our free Door Scan Manager app).
With Ticketebo ticketing, we deliver event organisers:
- an online booking platform for patrons to book their attendance in advance
- full inventory control - by session, by date, by time - so you can never overbook or exceed your venue's maximum capacity
- ticket sales and bookings at the door - all pulling from the same inventory so your online and door sales sync to avoid overselling!
- all attendee info - full name and mobile number for tracing purposes and any other info you require eg. have you been overseas in the last 3 months?
- contact-less payment for tickets and also merchandise sales to help you deliver contact less payments on site at your venue
- real time reporting for the latest bookings
- the FREE Ticketebo Door Scan Manager app delivers contact-less scanning of patrons' tickets on entry and exit - giving you date and time stamp for every person entering your venue/premise.
All of which comes as standard for our Event Organisers: where one simple low booking fee delivers comprehensive ticketing solutions.
Learn more about our simple low pricing, or call us today on 01617 680 580 or click HERE to get started.