Tickets Wristbands and Lanyards
We know that organising an event gives you many factors to consider, and they all take up so much of your time in the run up to the big day. In addition of course, ticket sales are vital to your success, and there are so many formats that you can use.
Whilst we are seen as a market leader when it comes to online ticket sales, and the vast majority of tickets sold on our platform are e-tickets, we also know that many people like to have a choice. At the end of the day, its your event, hardwork, and business or fundraising event not ours! That is why we offer you multiple solutions to your ticketing needs and help you save considerable time, and money by doing it all for you.
You might of course want to stick with 100% E-Tickets, due to their very low costs, (Both in £s and environmentally). Plus of course we think they look fantastic!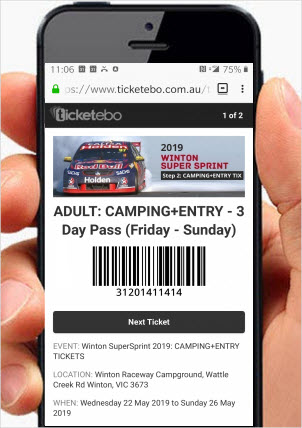 But, if you are also looking for more traditional ways of ticketing, or would like to offer your patrons keepsakes in the form of hard tickets, lanyards or wristbands we can help you with this too. You dont need to go and source another company to do this for you, we can help with this. And again there are so many options.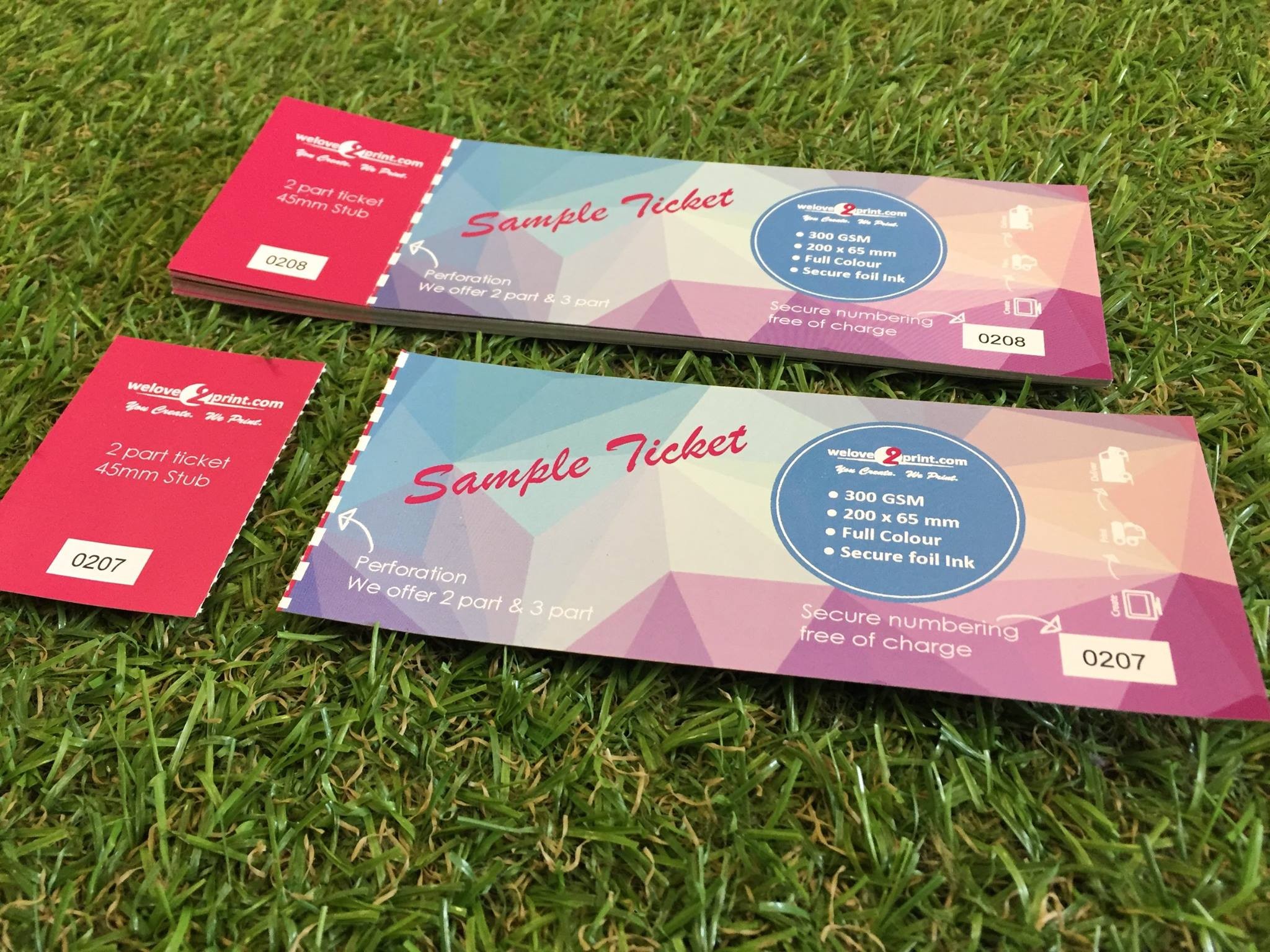 Are you running a large event for thousands of people, and you want tickets sending out to them registered post at a specific time before the event? We can manage your ticket fulfillment needs.
Or perhaps you are running a local event for a few hundred patrons and you want to sell some e-tickets, but you want your local shops to have hard tickets for sale too in the run up to the event; maybe you need a stock of tickets for the day to sell on the gate yourself? Not a problem, it's your event, tell us how you want to ticket it.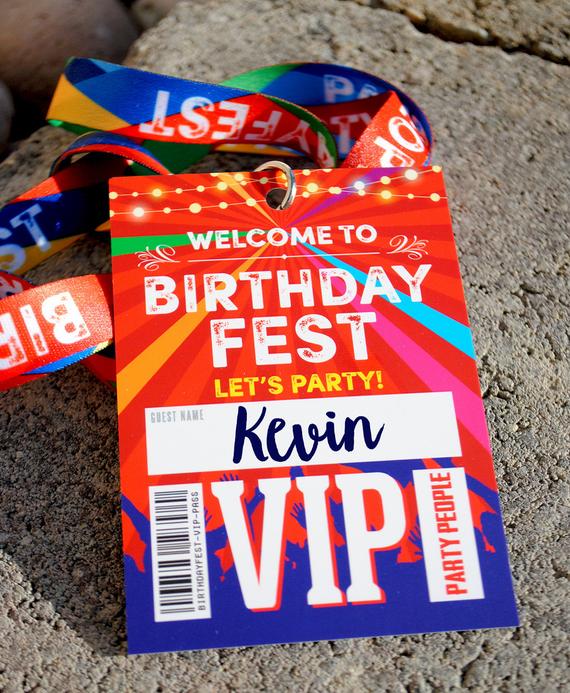 If you are looking for something a bit 'extra' to give your patrons that they can take away as a keepsake, perhaps a lanyard with pass, map or even vouchers attached, yet again, we can assist you with this and ensure it is all either delivered to you in plenty of time, or we can send out to all your patrons through our fulfillment service.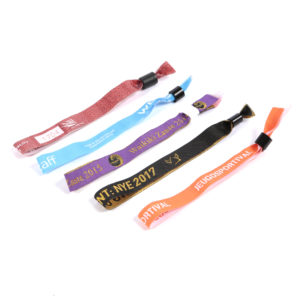 And then of course, there is the trusty wristband! Great for many different types of events, and can easily be colour coded to help identify different types of patrons, staff, or performers. Again all produced for you by us and delivered through whatever method you wish.
For further information on how we can help, pricing, lead times etc, just contact us and we will be happy to help. sales@ticketebo.co.uk (Please note that all of the above comes at additional cost to our low booking fees, except of course the e-ticket which is free.)