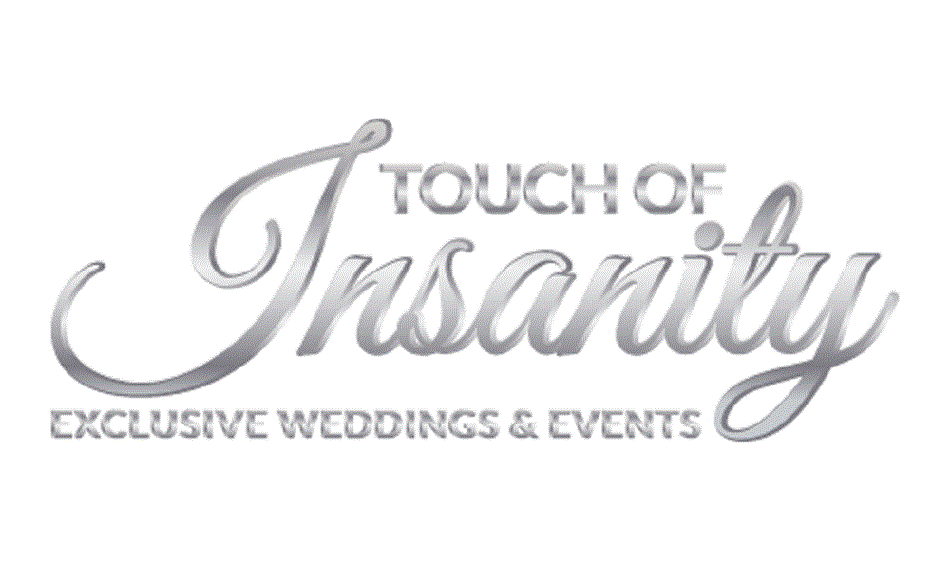 'Touch of Insanity' Events have been organising weddings and events for years.
We plan and deliver outstanding events of all shapes and sizes, from intimate gatherings to large one off shows.
We hold special events across the south of England.
Have a peek below to see what's coming up next.
Touch of Insanity Events Proudly Presents...
This event organiser has no upcoming events at this time.