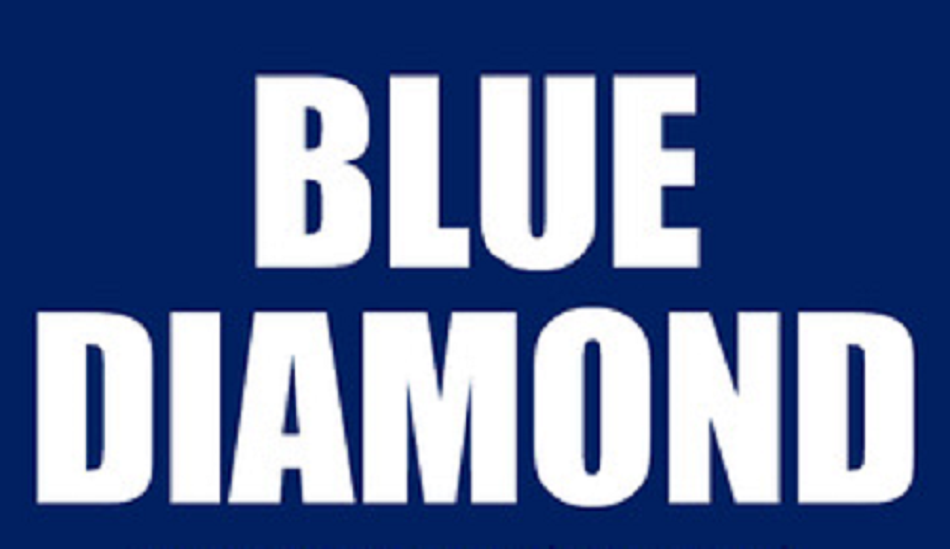 To celebrate Blue Diamond's 20th Anniversary, the original line-up - Pat McMahon, Steve Willis, Bob Kent and Ian Hamilton are playing a selection of Gigs across the North East.
Over the past two decades, Blue Diamond have delivered their unique brand of high quality, electric and acoustic American and British rock material to audiences across the North East of England.
With three lead vocalists and powerful three part harmonies, the band have built up a large following and solid reputation for blending their own original material with classy interpretations of iconic songs from the 70's period – recorded by the artists they, themselves, have long admired – such as, Crosby, Stills and Nash, Steely Dan, Neil Young, Jethro Tull, The Eagles and Fleetwood Mac, to name but a few.